Diesel Pickup Specialists
Bumper to bumper repair facility for all your diesel needs. All aftermarket HP products sold and installed right here.
We understand that your truck not only is your transportation but can also be an outward expression of who you are. We will continue to grow and expand with the changes in diesel technology to help you get where you are going. That is our hometown promise to you.
Meet the Crew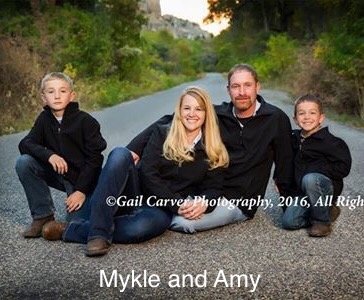 Mykle and Amy have owned DPS since August of 2006. Mykle graduated from Casper College Diesel Technology in 2001 at the top of his class. He ran a road crew for McMurray Redi Mix as lead mechanic for 2 years prior to moving to Worland where he took a job at Williston Basin Pipeline maintaining the gas plant engines. They bought DPS in 2006 where he is owner and lead Mechanic. Amy does the books for the shop.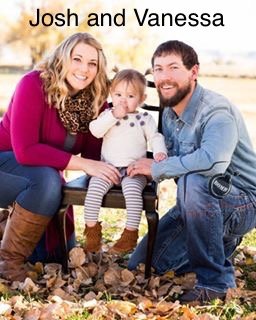 Josh started mechanicing as a young boy on the farm and at his grandparents Polaris shop. He graduated top of his class from Montana State-Billings Tech in 09' and was offered a full ride to continue his degree but turned it down to get to work. He worked at Yellowstone Polaris as a technician for three years and at Archie Cochrane Ford as a diesel technician for a year before we moved back to worland in 2012 where he started working at DPS. Vanessa is a 5th grade teacher at the local school.